Aug 5, 2020 10:01 AM Central
Melissa Smith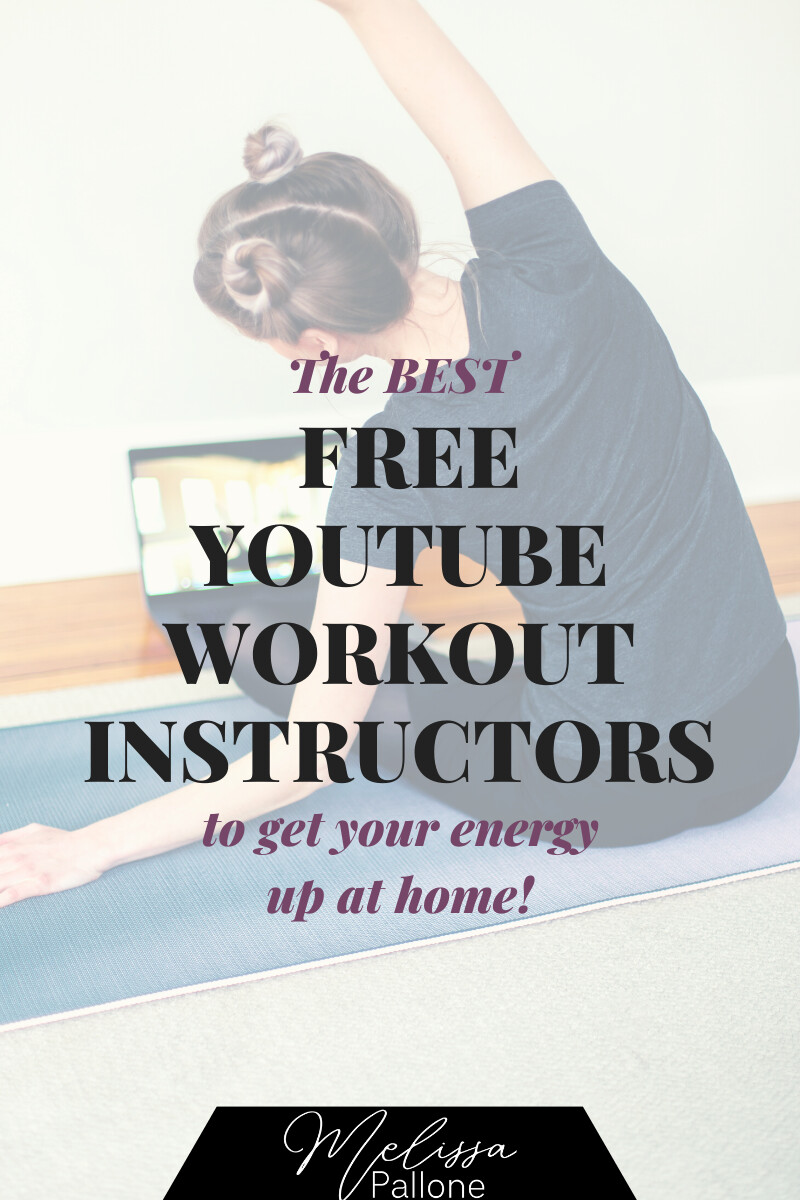 Gyms can advertise all they want that they're no judgement zones and everyone is welcome, but for me...NOPE. I just don't like them.
Lee and I have gone a few times (pre-Covid) and mostly do the 30-minute circuit because no one else uses it. But honestly? I hate the gym.
I do not like working out with other people around. I am not that graceful, I do not flow well, I look ridiculous, and I'd much rather look silly in private, thankyouverymuch.
For those of you who are like me and hate the gym, I thought I'd share a few of the FREE workouts I've found to do at home!
First, you have your basic walking/jogging/swimming (if you have a pool - I don't).
Here are some of the best (in my opinion!) fitness instructors on YouTube, who have full workout videos available.
If you're just starting out...
If you're intermediate...
JessicaSmithTV (she is my FAVORITE

- she has a TON of beginner and more advanced ones too)

BodyFit by Amy (she has a bunch of prenatal and postnatal workouts as well)
For the more advanced peeps...
These are only a few of the ones that I use regularly, but there are SO many more for you to explore!
If you try one, let me know which one and what you think!
Do you have any other YouTube favorite fitness instructors you would add to this?
---
To grab my FREE guide to 5 Ways to Boost Your Energy, click here!
To subscribe and make sure you never miss a post, click here!