Jul 20, 2023 09:46 AM Central
Melissa Smith
Bible study, christian life, daily habits of a godly wife, finding peace, godly wife, gratitude, marriage, mindset, scripture, wife life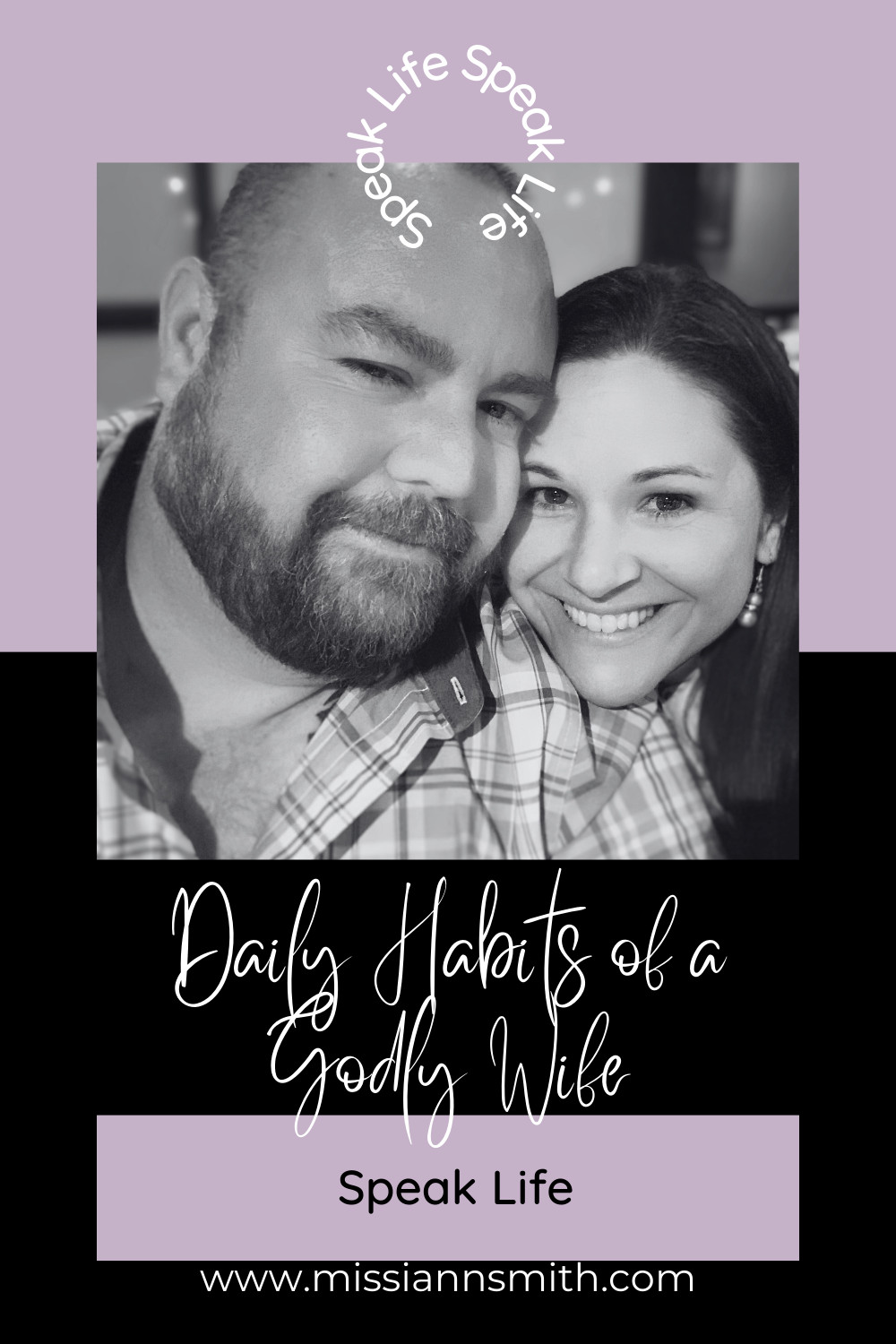 Do you intentionally think about speaking life to your husband regularly?
We all need to examine our words and whether they're filled with kindness, respect, support, and love.
Scripture speaks often to the power of our tongues and the impact they have on others.
Challenging conversations will need to happen, but we need to understand the importance of speaking life and finding ways to encourage and build up our husbands on a daily basis.
Head over to the full post for more, and some tips to help you do this!
Read more...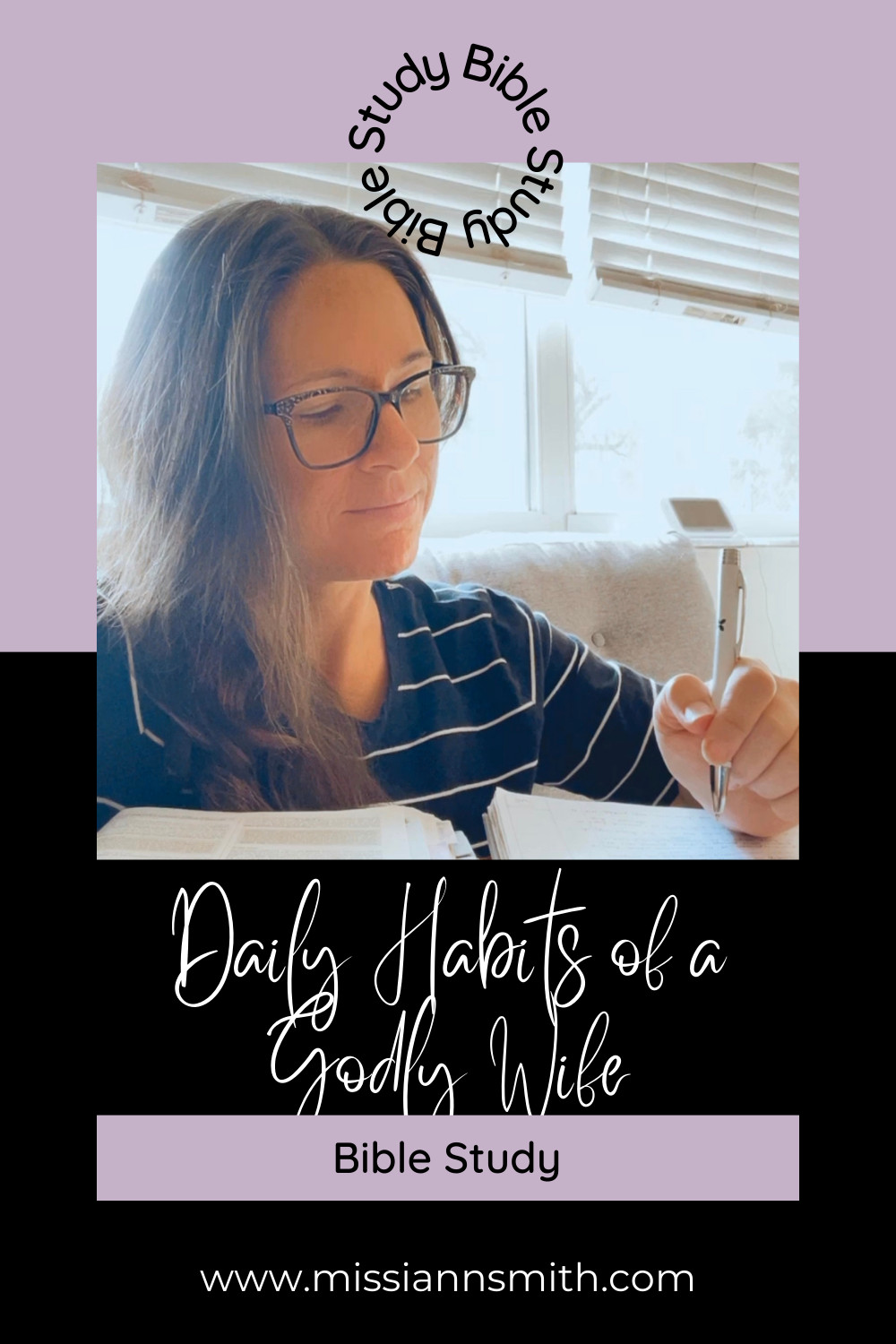 If you are struggling to cultivate some good habits that will serve both your walk with Christ and your growth as a wife, I would love for you to join me over the next couple of months to break down the 10 Daily Habits of a Godly Wife that I would encourage you to make a part of your life. Today we're talking about Bible study.
God is our source of ALL things - power, patience, joy, peace, strength, wisdom. When are lacking in any of these areas, it's likely because we are not plugging into Him as our power source.
This must be done daily. Just like your marriage wouldn't work if you only ever talked to your husband for 5 minutes every few days, your relationship with God will not thrive if you only spend a few minutes with him periodically.
Read more...