Feb 22, 2020 03:22 PM Central
Melissa Smith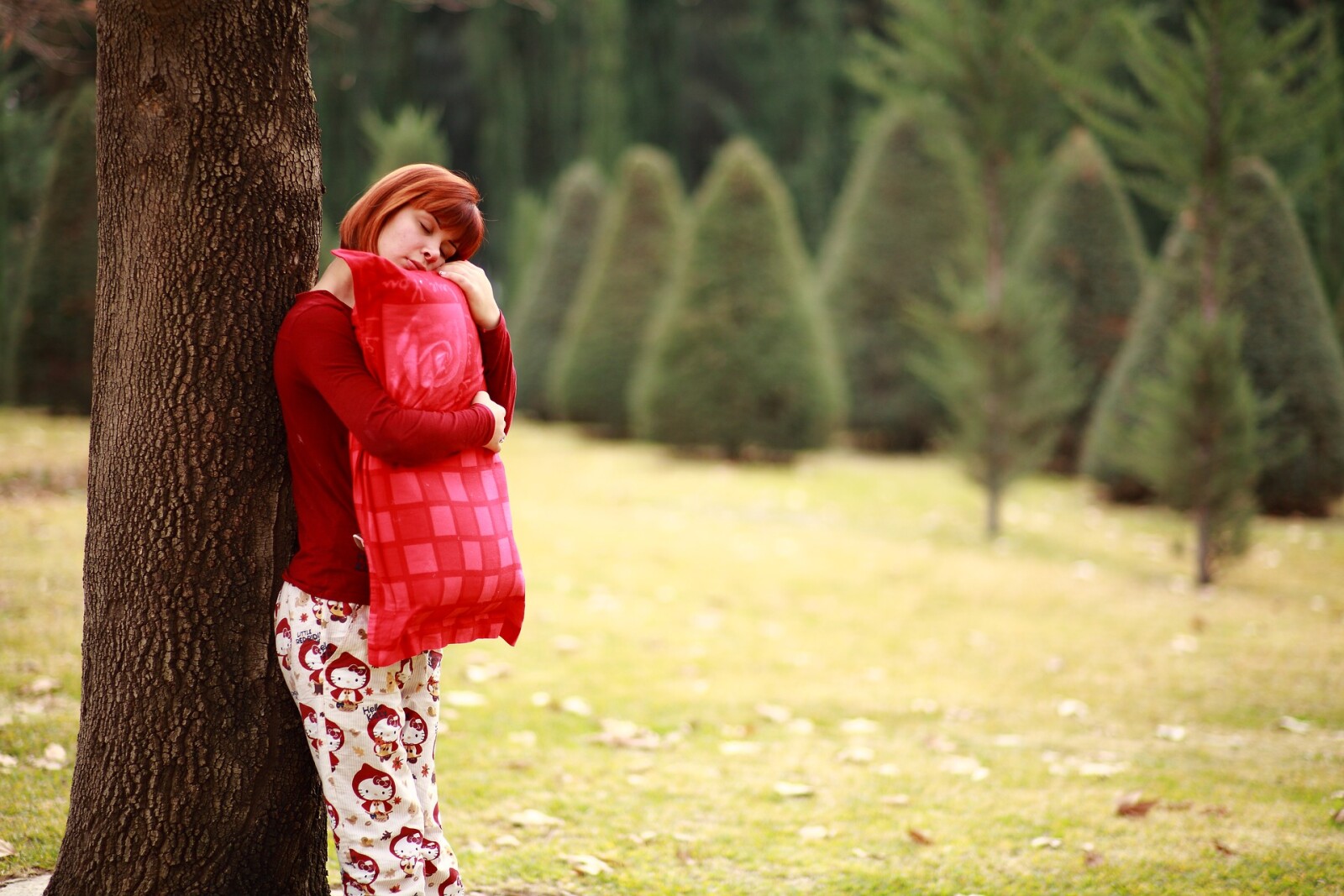 You know that feeling when you're so exhausted, it physically hurts to be awake?
Your eyes hurt and it takes everything you have in you just to keep them open.
Trying to drive is terrifying in these moments.
You try to follow all the advice (drink more water! get more sleep! exercise regularly!), yet for some inexplicable reason, you're just worn out, run down, and over it.
That's where I was a few years ago.
I did ALL the things:
Exercised daily
Tried to get at least 7-8 hours of sleep each night
Drank water all day
Ate a fairly healthy diet (I'm not gonna lie, I was not and definitely am not perfect at this!)
But I just couldn't shake the exhaustion. Yes, I went to see the doctor, had my thyroid checked, hormones, vitamin levels, everything was NORMAL. Whatever that means.
Over the past several years, I've discovered a few things that have helped me to finally feel normal again. And actually, a lot of the time, I feel better than normal; I feel GREAT!
This blog is going to be used to share some of the things I've learned, in hopes that I can help other moms like me learn how to feel amazing.
If you want to take this journey with me and learn how you can get your energy back, make sure you follow along!
Tell me, when do feel the most exhausted?