02/26/2020 08:00 AM Central
Melissa Smith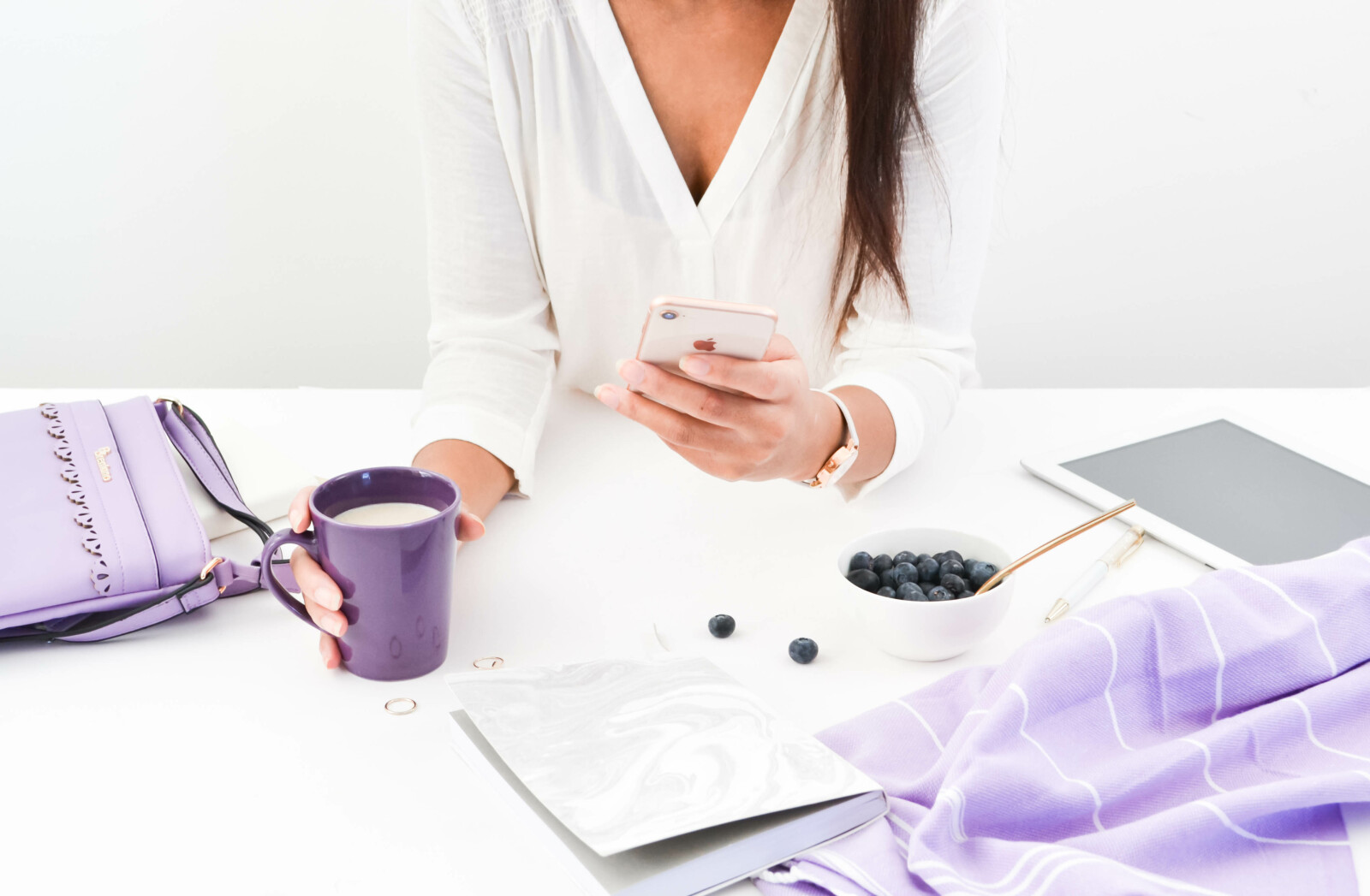 As a busy mom, waking up at 4 o'dark in the morning, sometimes it can be difficult to get up and moving.
Even if you wake up later around 7 or 8 a.m., just getting started is so challenging.
So what's easy and comforting? That beautiful, glorious, rich-smelling, warm, comforting first cup of coffee. It's kind of like magic, right? The best part of waking up may not necessarily be Folgers, but it's definitely coffee.
OR - maybe you don't drink coffee. Maybe you prefer a crisp soda first thing in the morning. To each her own.
As we look for ways to feel more energized throughout the day, one obvious question we have to ask is, "Does caffeine really help my energy levels?"
The quick and easy answer is YES. Caffeine can help you feel not only more energetic, but also more focused.
For the more than 85% of adults regularly consume the amount of caffeine equal to about 2 cups of coffee per day, this is great news, right?! Caffeine is the most widely consumed psychoactive drug in the world.
The problem with caffeine is that its affects can only be felt for approximately 4-6 hours. If you wake up at 6 a.m. and have your first cup when you get to work at 8 a.m., that's worn off by 2 p.m. and you're crashing again.
Don't you want to feel great ALL day and not just for a few hours?
Caffeine can also cause a rapid heartbeat and increase blood pressure, which on the one hand could be helpful for some people - but for others, that's a huge health hazard. It can also cause heartburn, nausea, and vomiting when taken in large quantities (ever have more than 4 cups of coffee in a day? I sure have!).
Another downfall that may surprise you - caffeine prevents calcium absorption, which is especially important information for women as we *ahem* get older.
Here's the bottom line:
Caffeine can help you feel more alert
Caffeine can help you be more focused
Caffeine's effects are short-lived
Caffeine is a drug, so it can create dependency, induce withdrawal symptoms, and cause negative side effects
It's not bad to drink a cup or two of coffee every day.
The problem is when caffeine is your main source of energy. There are so many other sources of nutrition that can help us to feel more energized throughout the entire day, without the side effects of "too much caffeine" or withdrawal symptoms. We're going to explore some of that this month!
Your turn: how much caffeine do you consume each day? Do you get it from coffee, soda, food, energy drinks?