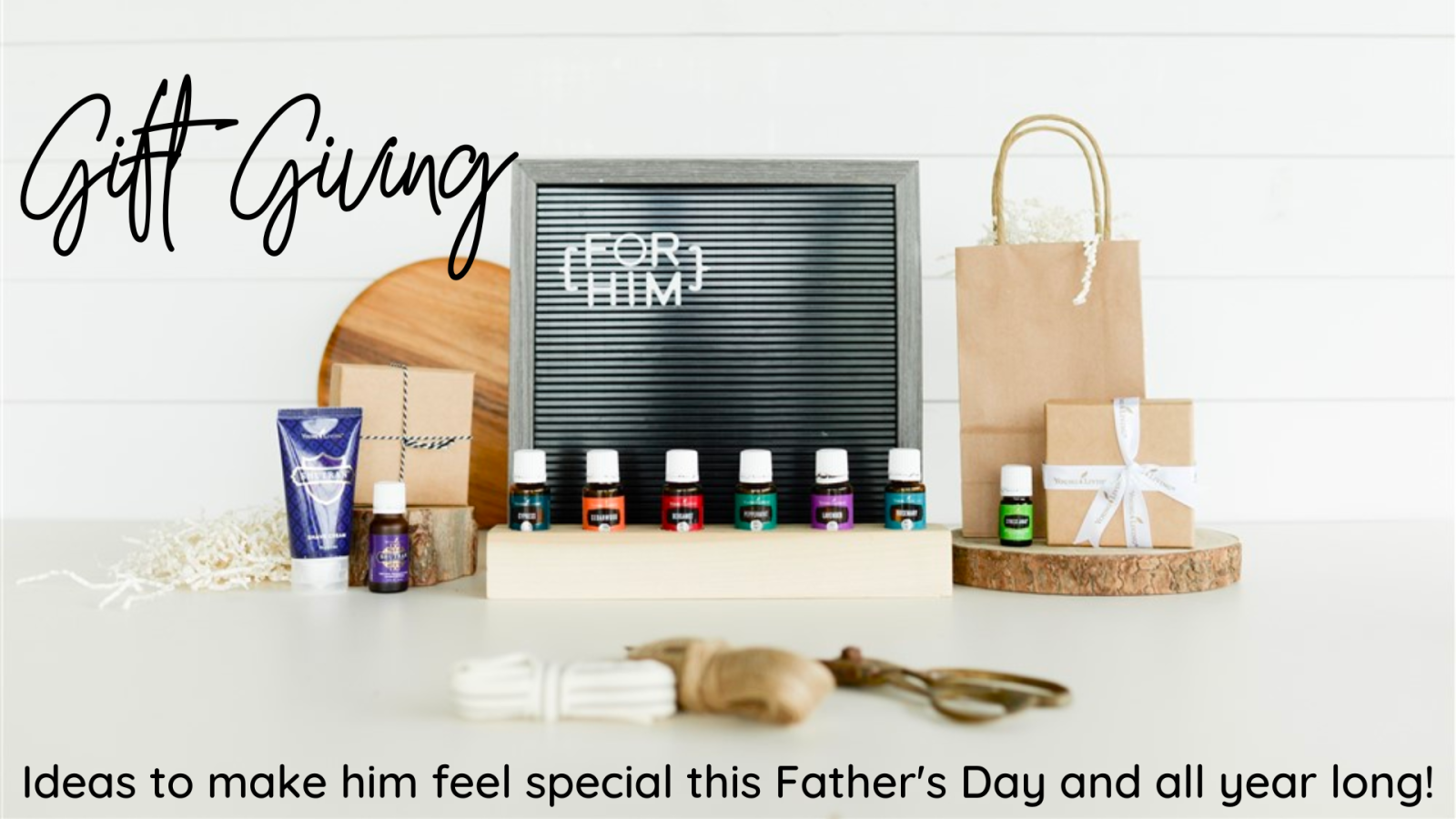 May 17, 2023 07:00 PM

Eastern time
Do you have trouble finding the perfect gift for the men in your life?
With Father's Day coming up next month, now is the time to start thinking about our husbands, dads, bonus dads, uncles, brothers, and all the men we want to celebrate.
Tonight we'll chat all about identifying the men in your life according to their love language and interests, and finding gifts to make them feel loved and appreciated . . . because even if they don't admit it, our men like to feel special too!
This will be a quick workshop, only about 30 minutes or less, and we're going to have some fun!
Make sure you add it to your calendar and set a reminder. Space is limited, and I'll have some goodies ready to pop in the mail for those who attend live!
(Replay will be available for those unable to attend live.)