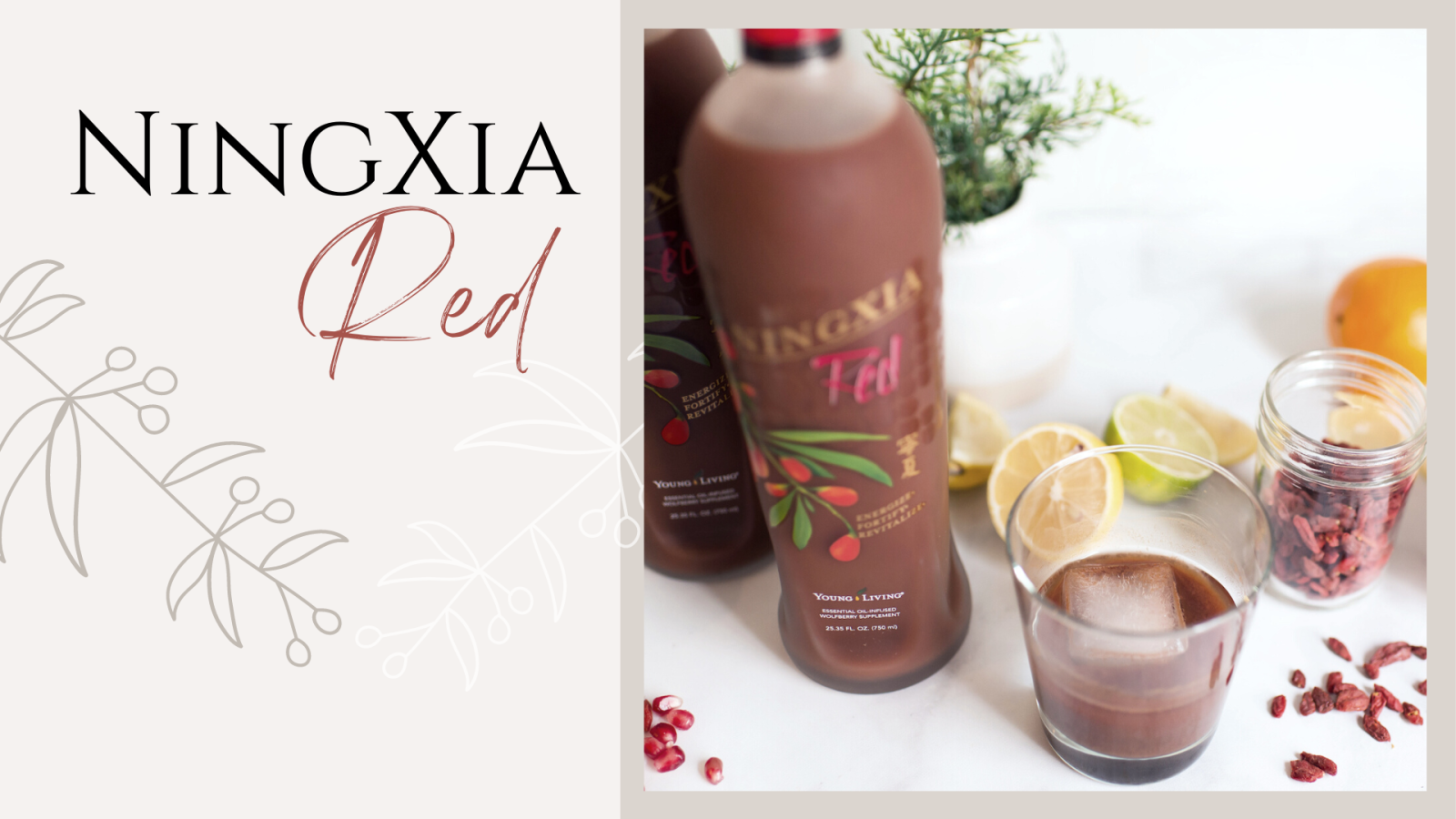 Mar 15, 2023 07:00 PM

–

Mar 15, 2023 07:30 PM

Eastern time
Eating a diet high in antioxidants absolutely has its benefits these days.
ENERGY

MORE FOCUS

BETTER SLEEP

BALANCED MOODS
But how do you fit it all in?! Our busy schedules make it hard to get all the nutrients our bodies need. It's even more difficult for picky toddlers!
Join me for a quick workshop all about NingXia Red, a superfruit antioxidant drink.
I'll show you what makes it so special and how EASY it is to incorporate it into your family's daily routine.