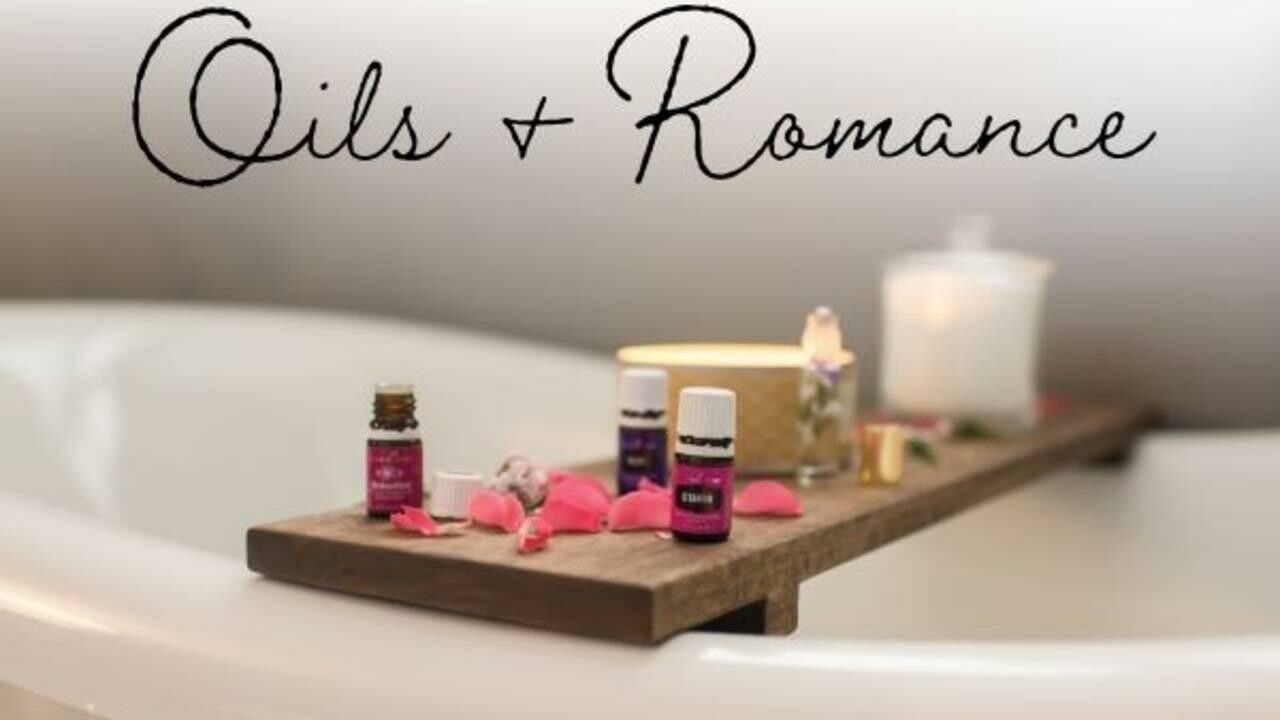 Feb 01, 2023 07:00 PM

Eastern time
If you want to increase the romance and spice things up in your marriage, you don't want to miss this quick virtual class!
I'll share secrets and tips to help you boost your libido along with fun recipes to increase the experience!
This will be presented from a Christ-centered perspective, and is for WIVES ONLY. Join us online for some fun on Wednesday, February 1st at 7pm Eastern!
Be sure to join us LIVE - when you do, I'll email you a special gift!