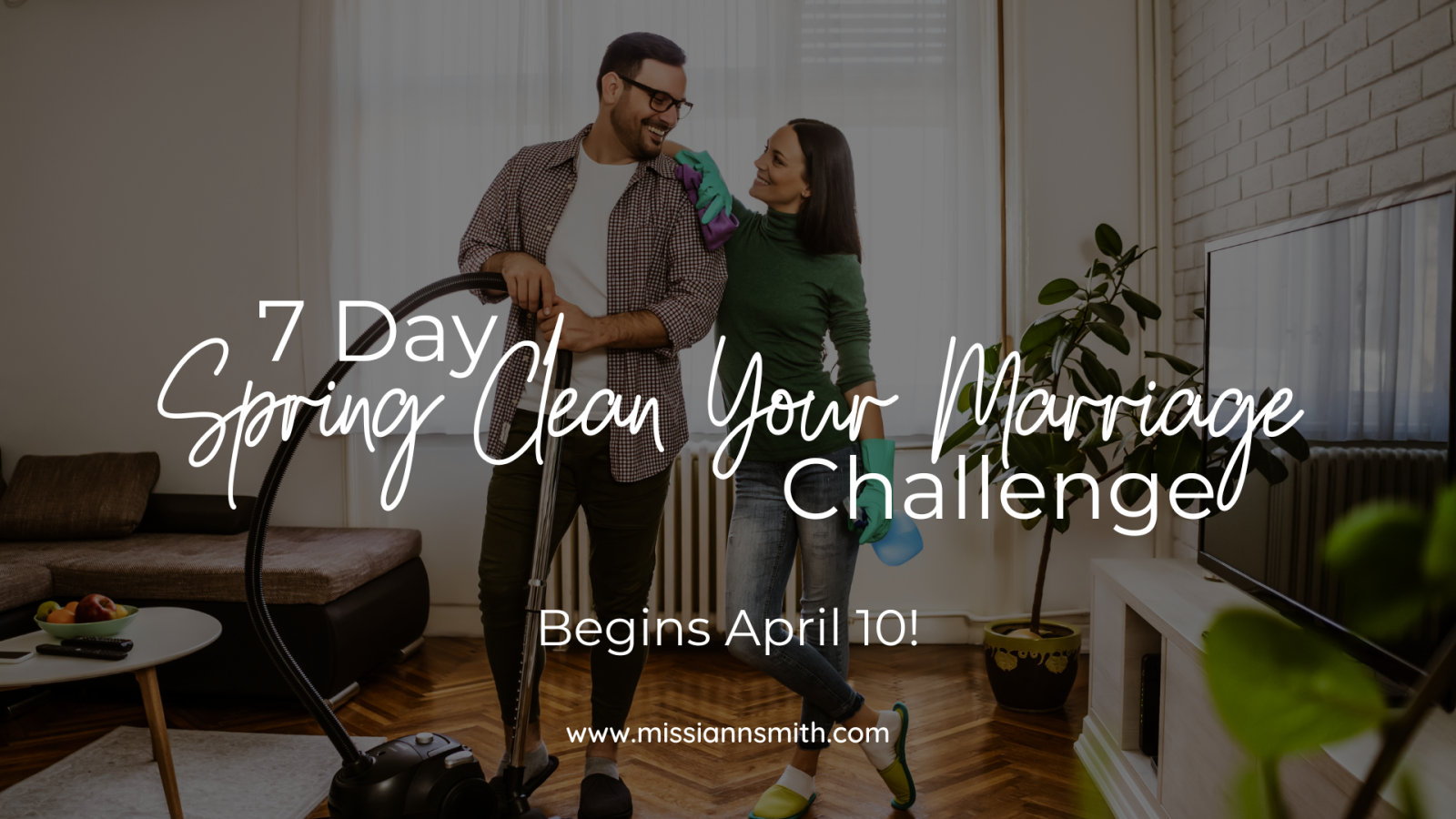 Apr 10, 2023 12:00 PM

–

Apr 16, 2023 12:00 PM

Eastern time
When you hear Spring Cleaning, you probably think of grabbing your vacuum, spray cleaner and paper towels, and purging all the junk from your home.
In this challenge, you'll purge the junk from your heart and mind that is cluttering up your marriage!
Together we'll craft your own personal plan of action, then we'll walk through steps to clean out some often unnoticed dust bunnies that accumulate and keep us from the marriage we desire.
You'll walk away with a fresh perspective on how to approach your husband AND your marriage in a way that aligns with God's design. When we embrace God's vision of marriage, we are able to experience so many incredible blessings we otherwise miss out on.
This challenge will take place via email, and in the Drops of Blessings Facebook group for live video training and extra community support. If you don't have Facebook, you can still participate!
There will be daily contests and prizes, and so much fun! This is one Spring Cleaning Challenge you don't want to miss!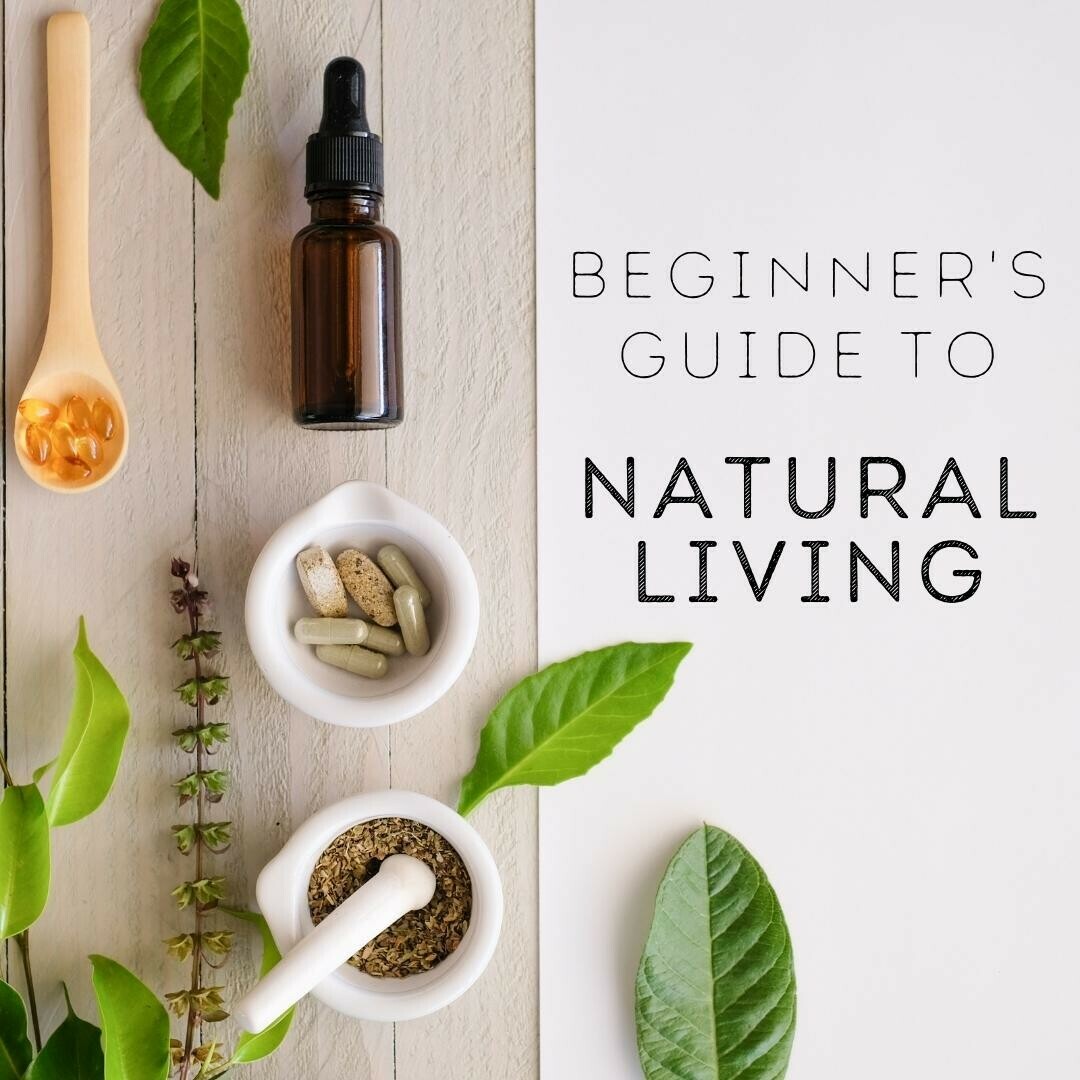 Apr 19, 2023 07:00 PM

–

Apr 19, 2023 07:30 PM

Central time
Have you been curious about "natural living" and want to see how it could benefit your family, but have no clue where to start? Let me walk you through some basic steps to help you begin!
You'll find out what products are harmful to your family and which ones aren't. I'll also give you the 4-1-1 on essential oils and what to look for in personal care products, cleaning products, and supplements.
This is a Zoom hangout, so you can come in your PJs or dressed up with a full face of make-up - whatever makes you happy! Camera on or off, it's entirely up to you.
When you join me for the live event, you'll get a free gift in your email too!
Make sure you register below. Space is limited!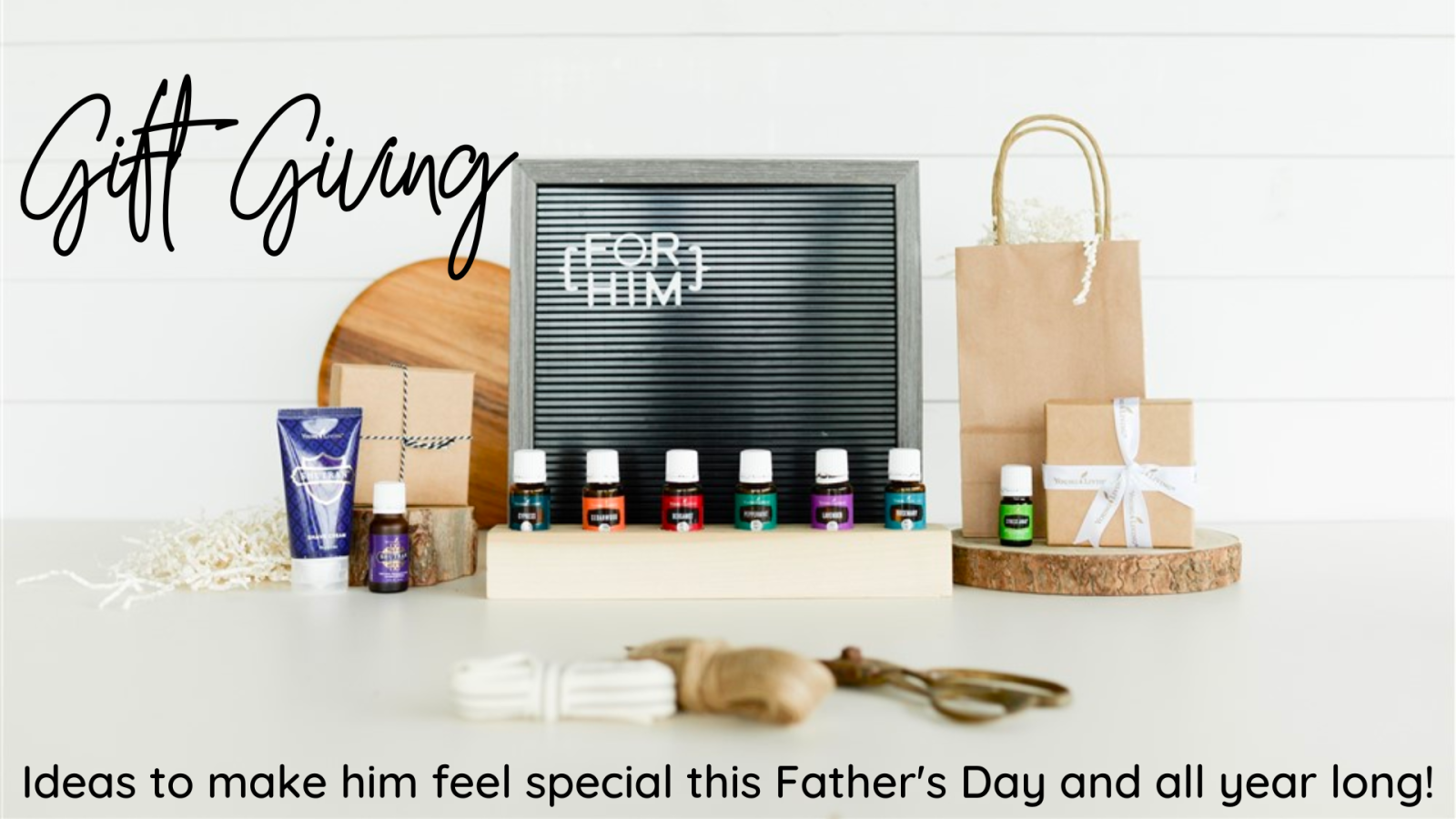 May 17, 2023 07:00 PM

Eastern time
Do you have trouble finding the perfect gift for the men in your life?
With Father's Day coming up next month, now is the time to start thinking about our husbands, dads, bonus dads, uncles, brothers, and all the men we want to celebrate.
Tonight we'll chat all about identifying the men in your life according to their love language and interests, and finding gifts to make them feel loved and appreciated . . . because even if they don't admit it, our men like to feel special too!
This will be a quick workshop, only about 30 minutes or less, and we're going to have some fun!
Make sure you add it to your calendar and set a reminder. Space is limited, and I'll have some goodies ready to pop in the mail for those who attend live!
(Replay will be available for those unable to attend live.)